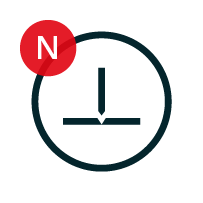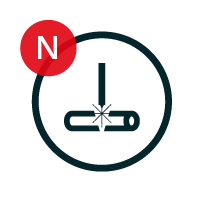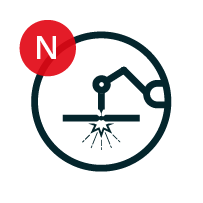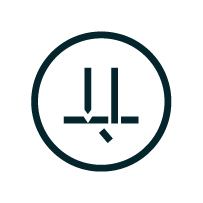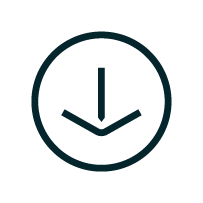 Automatic sheet metal bending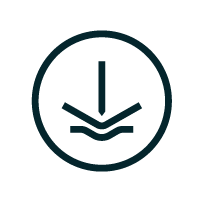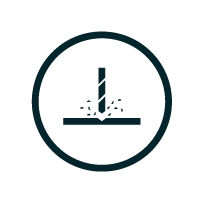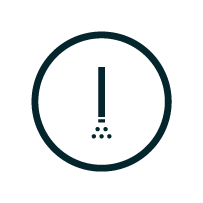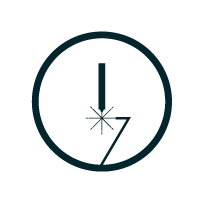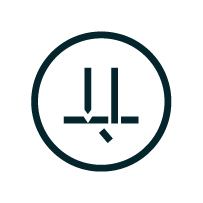 Cutting + trimming
on one machine
We try to better recognize the needs as well as our customers in terms of services provided by Stoork. In 2018, based on our observations, we decided to improve the cutting process by adding a new technology. An innovative solution was the hybrid machine, which is able to perform both die cutting and laser cutting on one platform. In this specific case, we made a different selection than previously, focusing on laser cutting in Co2 technology rather than Fiber.
Numerous tests with the manufacturer confirmed a significant advantage in the quality of cutting, particularly precious materials. The essence of this selection was also the aspect related to the use of full automation, which harmonizes perfectly with components that do not require deburring after completion of the cutting process.
Punching and sheet metal cutting Service on one machine
Maximum material thickness
structural steel – 8 mm
stainless steel – 8 mm
aluminium – 8 mm
threading – do M10
sheet metal pressing, chamfering, marking
Trumpf TruMatic 7000 4 kW
Machine Model
Maximum sheet dimension (mm)
Going back to the principles of technology, we should mention several important operations that can be performed on the kombi type machine. Die cutting, clinching, molding, threading, bending and obviously laser cutting are not challenging at all for this technology. It opens countless possibilities for making very complicated details, which are sometimes classified for other industries. The mentioned requirements match the specificity of such specialties as power engineering, ventilation, home appliances, radio and television, and all other sectors that require top quality.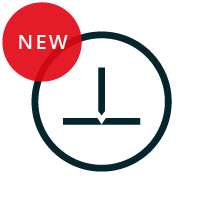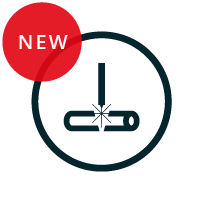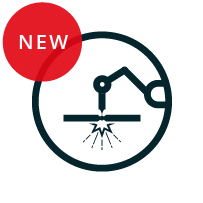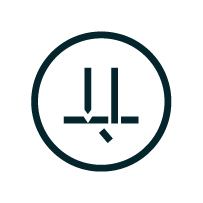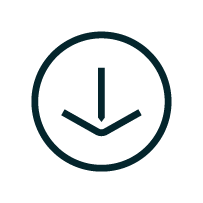 Automatic sheet metal bending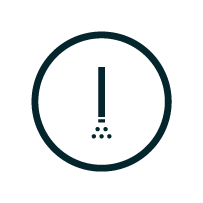 Pdf catalog
Download pdf catalog