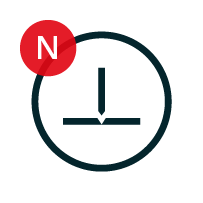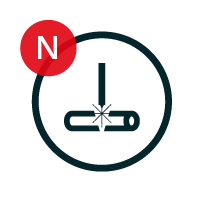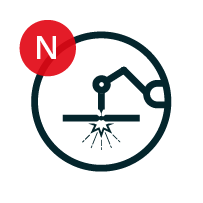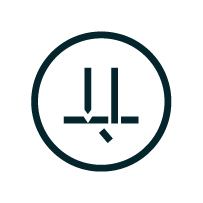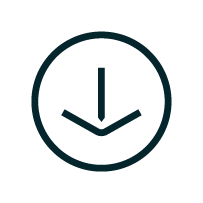 Automatic sheet metal bending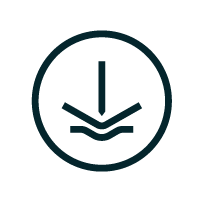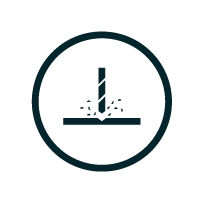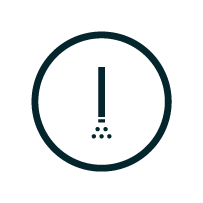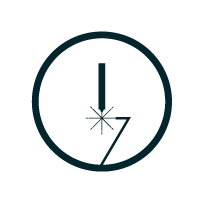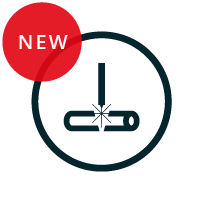 One of the main ideas of Stoork is to assure to our customers a comprehensive service in the field of steel processing. For this purpose, we have decided to expand our offer for the year 2019 by cutting pipes and profiles in 3D technology. We have focused on proven and most effective solutions available on the market.
The selected 3D laser, model TruLaser Tube 5000 provides perfect quality of cut materials and shorter lead times. The mentioned efficiency would not be possible without fully automated loading and unloading of materials. The application of "RapidCut" technology is an important factor contributing to increased productivity. It allows to increase the feed speed even four times.
3d laser cutting service for pipes, profiles, flat bars, angles, channels
Maximum sheet dimension
structural steel – 8 mm
stainless steel – 5 mm
aluminum – 6 mm
copper – 4 mm
Maximum material thickness (mm)
Trumpf TruLaser Tube 5000 3 kW 3D
Machine Model
Maximum length of the workpiece (mm)
Laser cutting of pipes and profile is a technology that can surprise with its possibilities. It is a challenge not only for R&D Departments, but also designers. Thanks to laser technology in 3D machining, the machine allows to cut a wide variety of shapes, radiuses, angles and fasteners for precise and repeatable production process. A new approach should be also the possibility to cut such materials as flat bars, angle bars and channel sections. The mentioned possibilities can be used in a wide range of materials, from black steel, stainless steel, aluminum, copper to brass.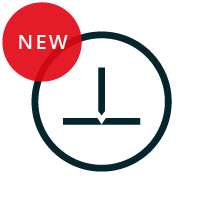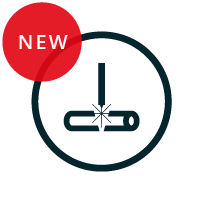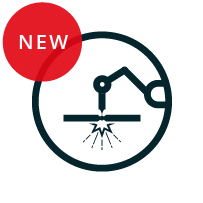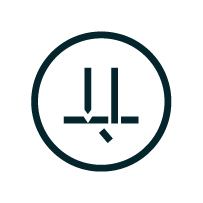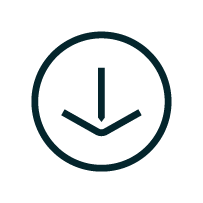 Automatic sheet metal bending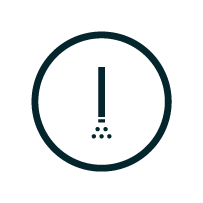 Pdf catalog
Download pdf catalog